Francesco Lescai, Ph.D., EDBT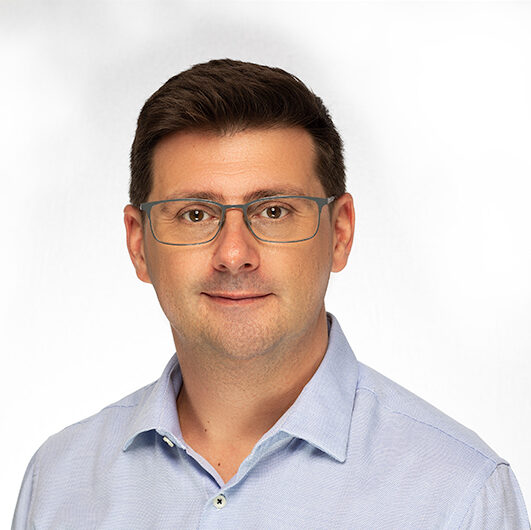 Francesco has a M.Sc. in Medical Biotechnology and a Ph.D. in Experimental Pathology. He developed an expertise in Bioinformatics, Genomics and Statistical Genetics.
He previously worked at UCL, where he first developed the analysis pipelines for UCL Genomics, the NGS facility of the Campus. He then led the Bioinformatics at the Centre for Translational Genomics, a partnership between ULC Institute of Child Health and Great Ormond Street Hospital. He moved to Aarhus University as Associate Professor in Genomics and Bioinformatics, where he led the Bioinformatics analyses in Bipolar Disorder and Schizophrenia for the iPSYCH consortium.
Later, he worked for two years in QIAGEN Bioinformatics, as part of the Global Product Management team for the CLC portfolio.
Before joining the University of Pavia as Associate Professor in Bioinformatics, Francesco worked as Head of Bioinformatics for the Medicines and Healthcare products Regulatory Agency in UK.
More information on Francesco's personal website: http://lescai.eu
Simone Carpanzano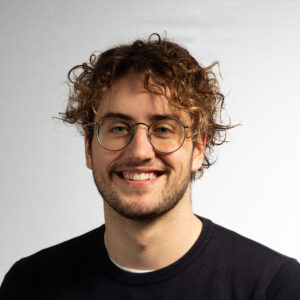 Simone is a Biotechnology student, focusing his studies on the application of Biotechnology to medicine. He is currently attending the last year of his Bachelor degree.
The Degree is characterised by a strong focus on several biological disciplines, especially in Genetics, Biochemistry and Molecular Biology. Simone has discovered an interest in Bioinformatics, because it offers an opportunity to integrate the expertise of different disciplines. For this reason, he decided to pursue an internship in this field and submit a Bachelor thesis on this subject.
His Bachelor project is focused on developing a Nextflow pipeline to study lateral gene transfer of different microbial species into the Human genome.
Davide Bagordo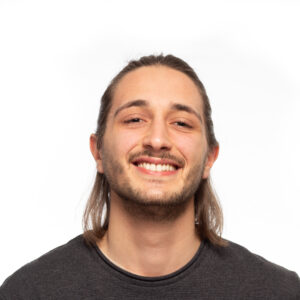 Davide Bagordo has a Bachelor degree in Biotechnology, awarded at the University of Pavia. His studies focused mainly on chemistry, genetics, molecular genetics, biology and molecular biology of eukaryotes and prokaryotes. He graduated with a thesis in organic chemistry entitled "On the origin of homochirality".
He is currently enrolled in the Master's Degree in "Advanced Biotechnology", and is pursuing his internship in Computational Genomics. His thesis project is focused on the impact of rare and ultra-rare variants in ciliopathies, as part of a collaboration between Lescai's lab and Valente's lab.